by
This morning I am on a mission! I spent hours last evening looking for a few new grungy and funky just plain fun backdrops to purchase for the studio without much luck. I found several that look meh, so, so to me, but only one that screams BUY ME! That my friends is on order to create some awesome senior guy/or girl portraits in my garage bay! Check out how cool this one will be!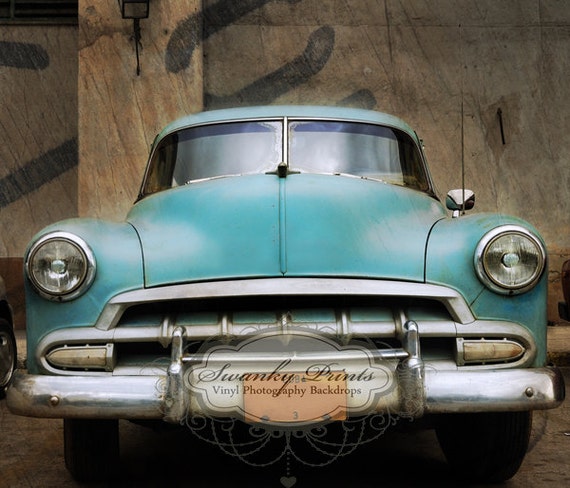 But honestly, like I said this one is about it for what I found that was worth the big dollars these things cost.
So today I found some ideas and at this website. I will likely not do any of these, but this blog post has totally jump started my creative side (again), and now I have some cool ideas that I think will be awesome!
20 fantastic DIY photography backdrops & backgrounds – It's Always Autumn.
by